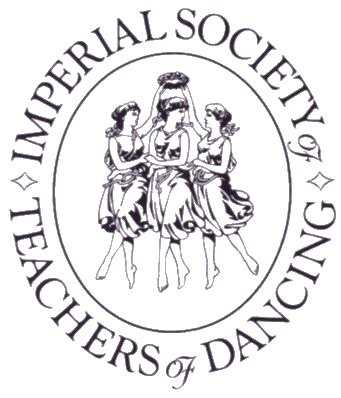 Hannah-Marie is qualified with the ISTD. Training with excellent teachers for 4 years. Learning safe dance practice within this time and how to push students for constant improvement, but understanding the safety in dance instruction. She worked on the set syllabus work for all grades in Ballet Modern & Tap. Gaining 92% in some of her exams. She learnt how to create great choreography for different age groups, along with how to improve strength and flexibility and creating artistic dancers. Hannah-Marie loves to pass on her love for dance and technique to all of her students, to prepare them for exams and performances.
Hannah-Marie is Certified in the Acrobatic Arts curriculum. She studied the course to learn different skills, exercises and drills to enhance students dance ability. Learning the spotting methods and build ups of teaching handstands, cartwheels, ariels and walkovers etc. Along with exercises to improve flexibility in muscles and joints in a safe way. Learning these skills is a great way for students in establish their dance tricks and take their ability to the next level. She has also worked along with local British Gymnastics clubs & Rhythmic coaches. We have qualified British Gymnastics coaches also working with our students, all who have worked towards British finals & the Olympics.
Hannah-Marie has taken part in many courses to learn new skills and technique training ideas. Working with top industry teachers at Tring Park, Performing Arts school & The Royal Ballet School, Covent Garden. Undergoing education of how they train their dancers to the level they are. Hannah-Marie has also attended workshops with Australian Coaches, Lucy Ellis and technique consultant Rebecca Davies. Who has worked alongside Abby Lee Miller & the ALDC. Hannah-Marie hopes in the future she can travel to America and Australia to gain more experience.
/